6 Tips to optimise your Website for Voice Search
Voice Search Optimization is the process of optimizing the pages of your website so as to appear in voice search results. For Optimisation, you have to optimize according to the way people conduct searches verbally.
So when someone say anything loudly for search to get result by a voice search device, your website will come in the result if you offer that Service or Product and you have optimise your website perfectly for Voice Search.
How voice search works?
The voice search works with the help of Voice Search Device like Ok Google and Alexa.
When users ask any question, the voice search device reads the answer from the Google Assistant and give commands or answers of that question to compatible devices like Smart Phones or Smart Speakers.
How to optimize Your Content for voice search?
The way of people's online search for getting any information has changed significantly over the years.
Nowadays people are using voice search via their Tablet, Smartphones or Voice Assistant (like Google Home or Amazon Echo) to get the answer what they're looking for online.
In Today's era of voice search, the competition will be tough day by day. So marketing professionals should make it a habit of optimizing their content for voice search, which will help them to get better rankings for voice searches and increase organic traffic.
Tips for Voice Search Optimisation
A. Improve Your Content Readability
People who are searching for anything on the internet through mobile are getting results that have been optimized for that platform.
So use simple sentences, short paragraphs, and bold headers which make your content easily readable and don't use any pop-ups or ads that could hide your content.
B. Optimize your local presence using Google My Business Listing
Mostly people use voice search to get local search result. So if you want to optimize for voice search then start building your Local presence online by claiming your Google My Business Listing.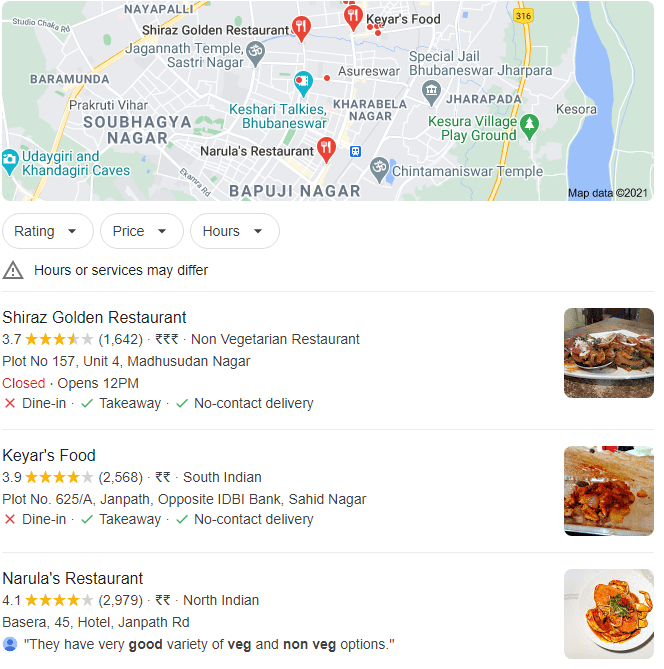 Claiming and optimizing your Google My Business Listing is a proper way to provide Google all information about your business like Website Name, Address, and Phone Number (NAP) along with Business Hours, Products or Services, Reviews and Ratings etc.
By keeping your Google My Business Listing up-to-date increases the chances of showing your website in the results when a relevant voice search is performed.
C. Focus on Conversational Queries and Long-Tail Keywords
During Voice Search people use natural speak so by targeting Long-Tail Keywords your website can perform best in Voice Search Rankings. Also you can collect queries from Google Search Console that are bringing people to your site.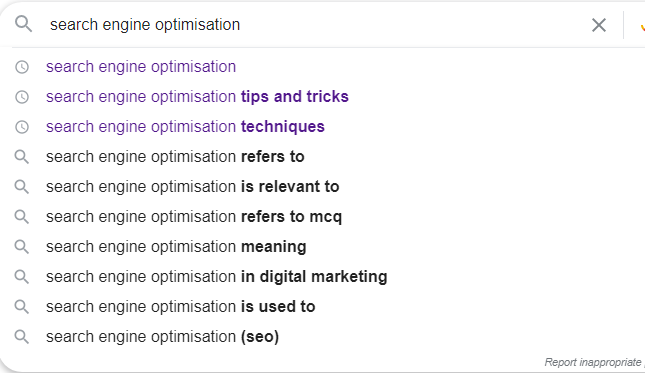 Another tactic you can use is collecting questions from Google and also from the People Ask Section and make them a list, then start creating content based on those longer, more conversational queries and optimise them.
D. Create Frequently Asked Questions (FAQ) Pages
Another way you can use is to create FAQ pages that focus on various Long-Tail Key Phrases. Try to collect common questions on a perticular subject, and write answers as naturally as possible.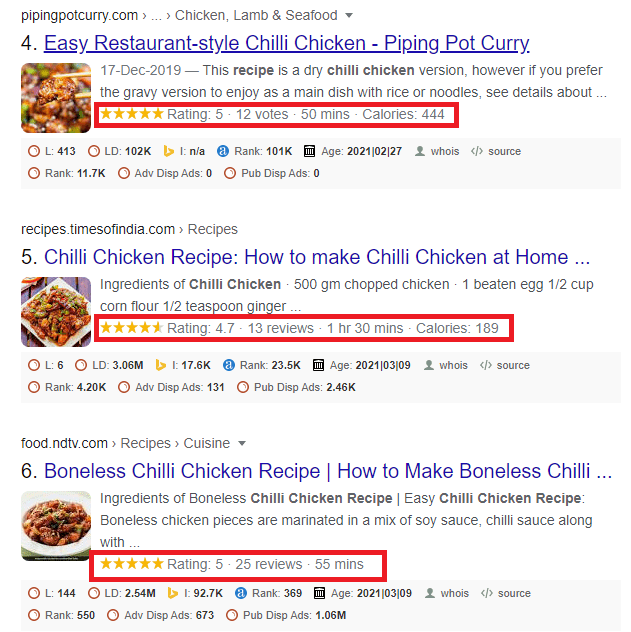 At the beginning of each content, add some quick answers to satisfy Google's Rich Snippets requirements, which can help your site not only show in voice search results but also show at the top of any text-based search like featured snippets.
E. Use Structured Data Mark-up
By using Structured Data Mark-up it is easy for Google to crawl your website and understand what your website is about. This will increase the chances of showing your answer in Voice Search Queries.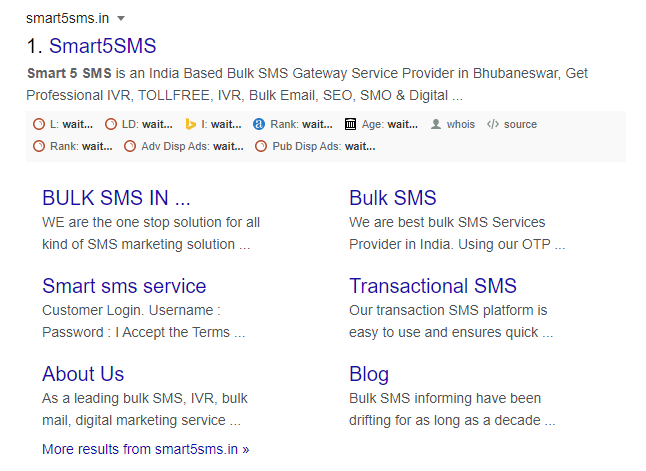 F. Optimise for SEO
Optimizing your website for SEO helps to appear in Voice Search Results. Follow these SEO Best Practices which will help you to get rank better in Search Engine Resulting
Pages
Use relevant keywords related to search results into your website
Make your website Mobile Responsive
Increase the Page Loading Speed of your Website
Learn More about Voice Search from the Digital Marketing Expert of Smart 5 Solutions. Contact Us by Call / WhatsApp at 9776353638 or Write an Email to info@smart5solutions.com any time.